Better straps, better prices & better service.
Notostrapstore.com: Well-made, comfortable, stylish and built to last watch straps.
Our promise to you: Fast & Free Delivery, No Hassle returns and personal, friendly service from a former British soldier 👍
TAKE ME TO THE STRAPS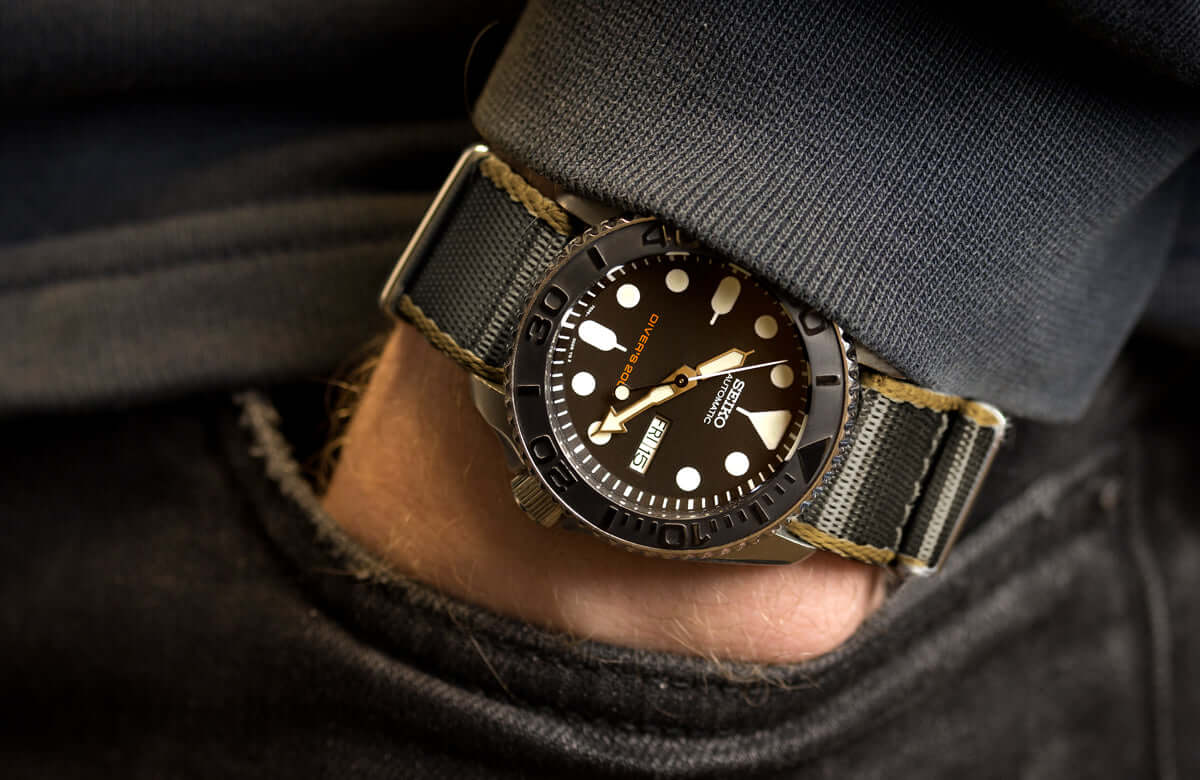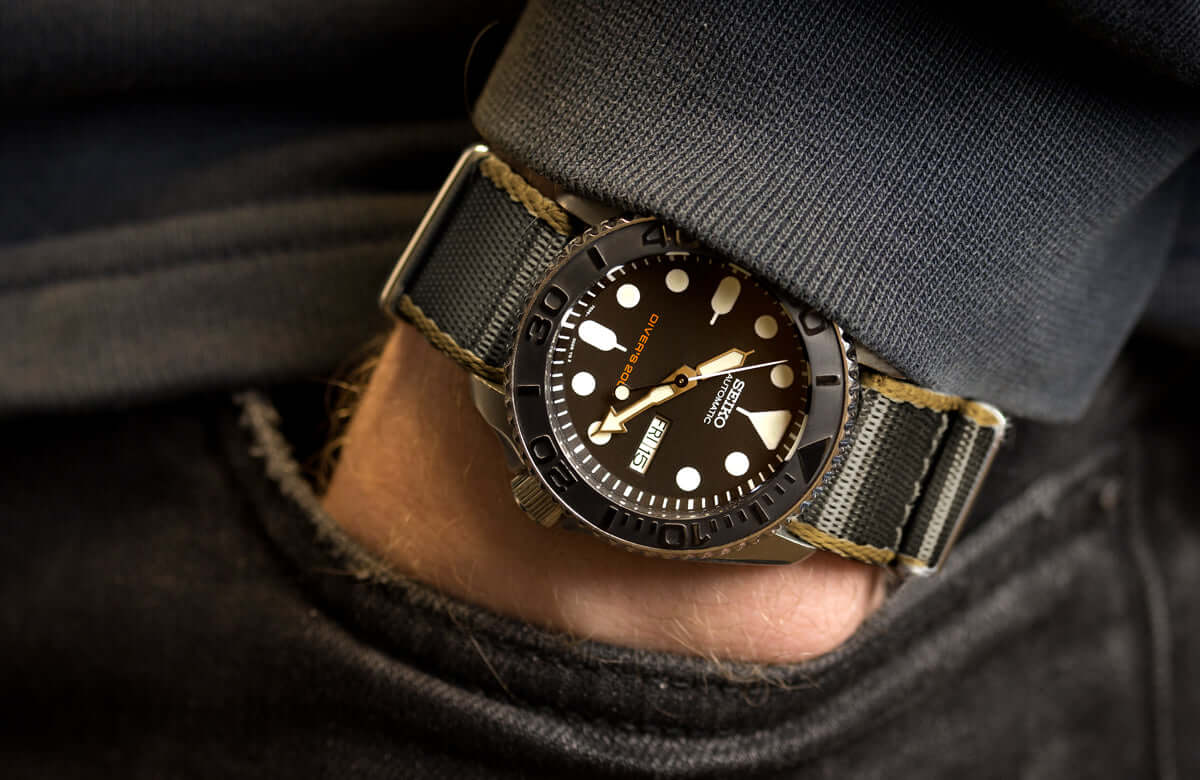 MULTI STRAP DISCOUNTS
Buy any 3 Premium/Classic Straps for £30
FREE & FAST U.K DELIVERY
Tracked 24 Door to Door
Trusted Reviews
Read our 690+ reviews
RISK FREE 30 DAY RETURNS
Simple & Easy
Our Customer Reviews
Check out the hundreds of verified reviews from our customers
Shop by Watch Brand
Our watch straps work with a wide variety of watch models and save you a lot of money over the manufacturer's original substitute straps. Check out some of our most popular compatible watch brands!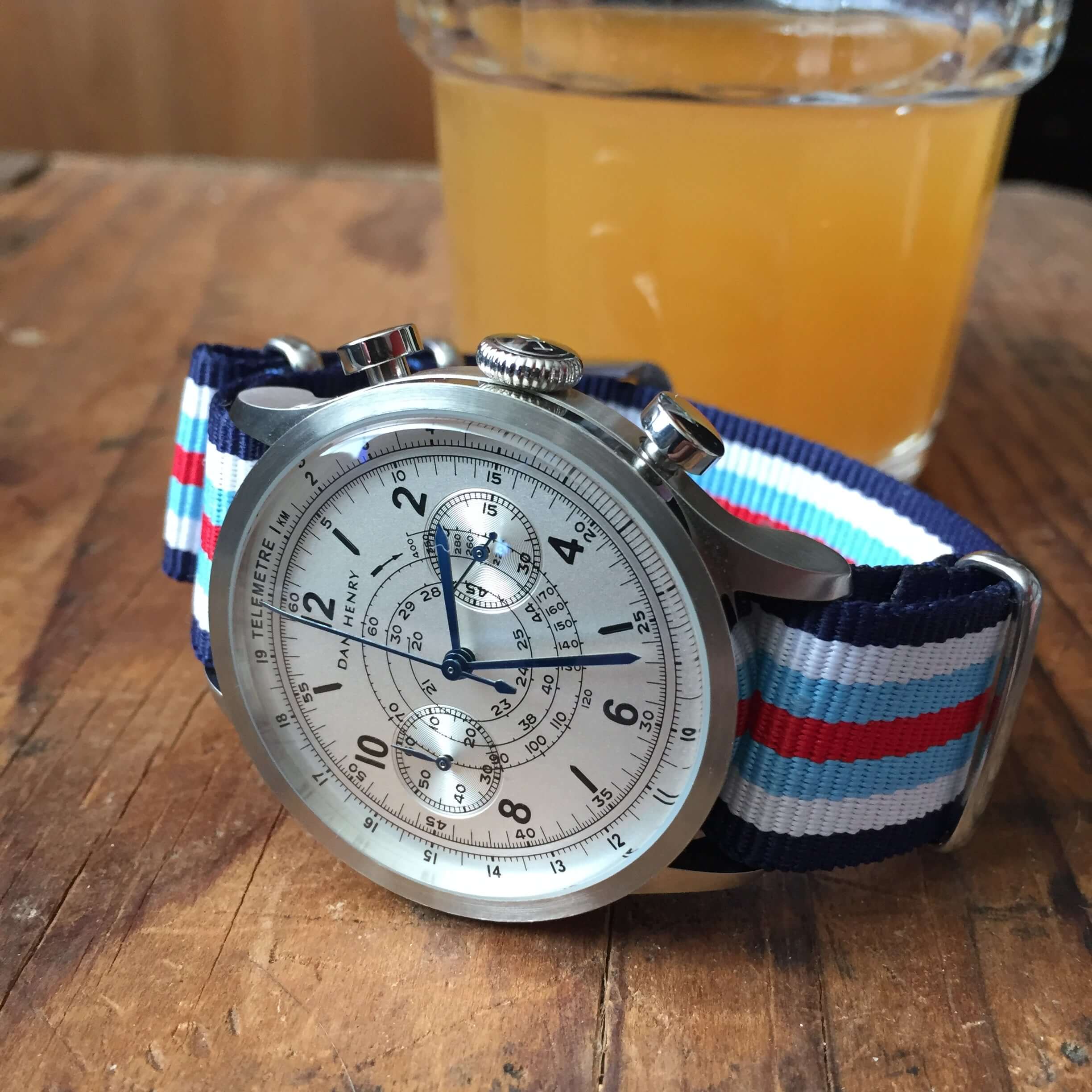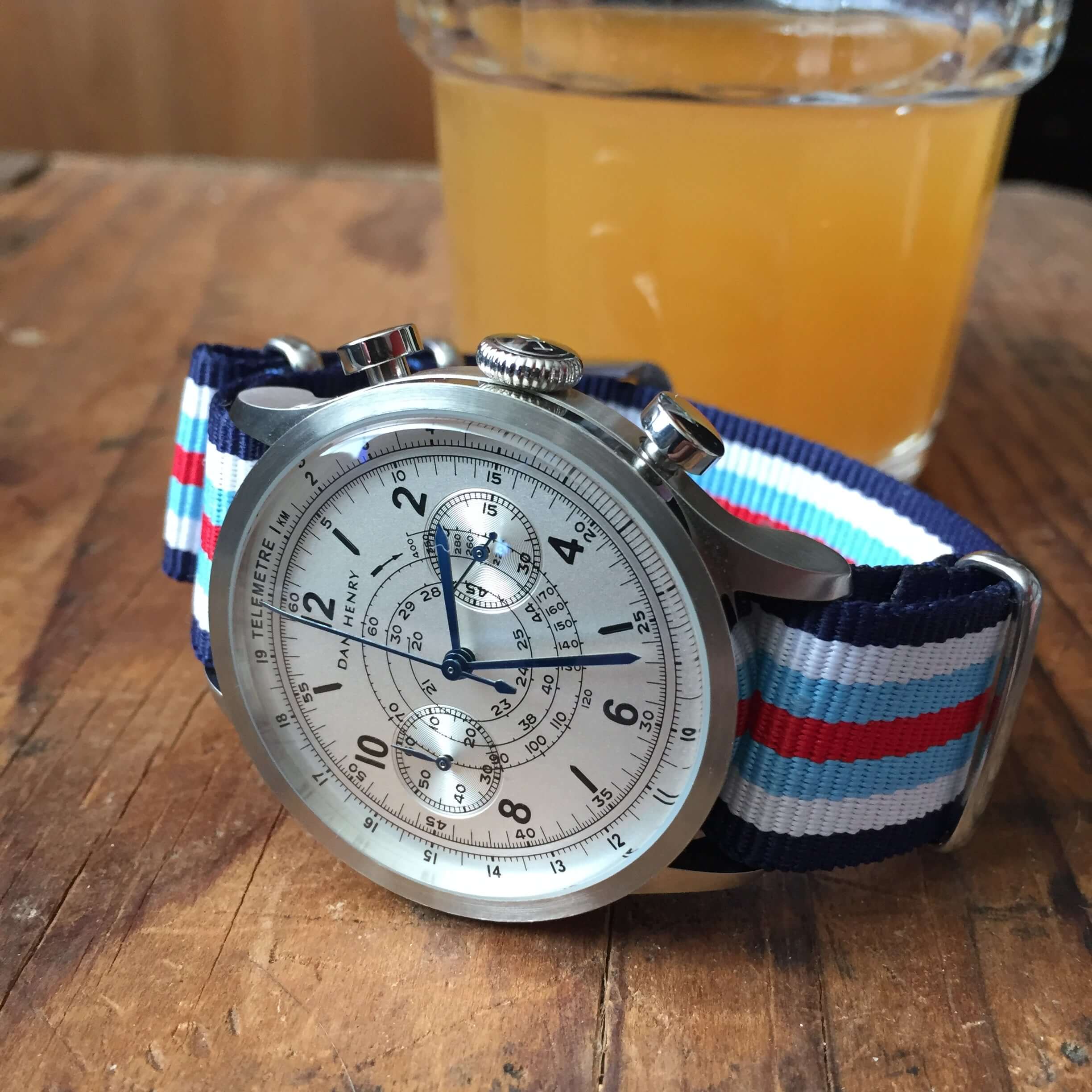 THE Classic Strap
Our focus is to bring you the widest range of quality military style fabric, leather and rubber watch straps. From our versatile NSS Classic collection to our luxury NSS Premium Collection. 
View NSS Classic
Only the Best
Our NSS Premium watch straps offers top grade materials combines with first class craftsmanship aat an affordable price. Providing the highest grade of craftsmanship from the weaving of the nylon to the brushed finish on our luxury stainless steel buckle and keepers. 
View NSS Premium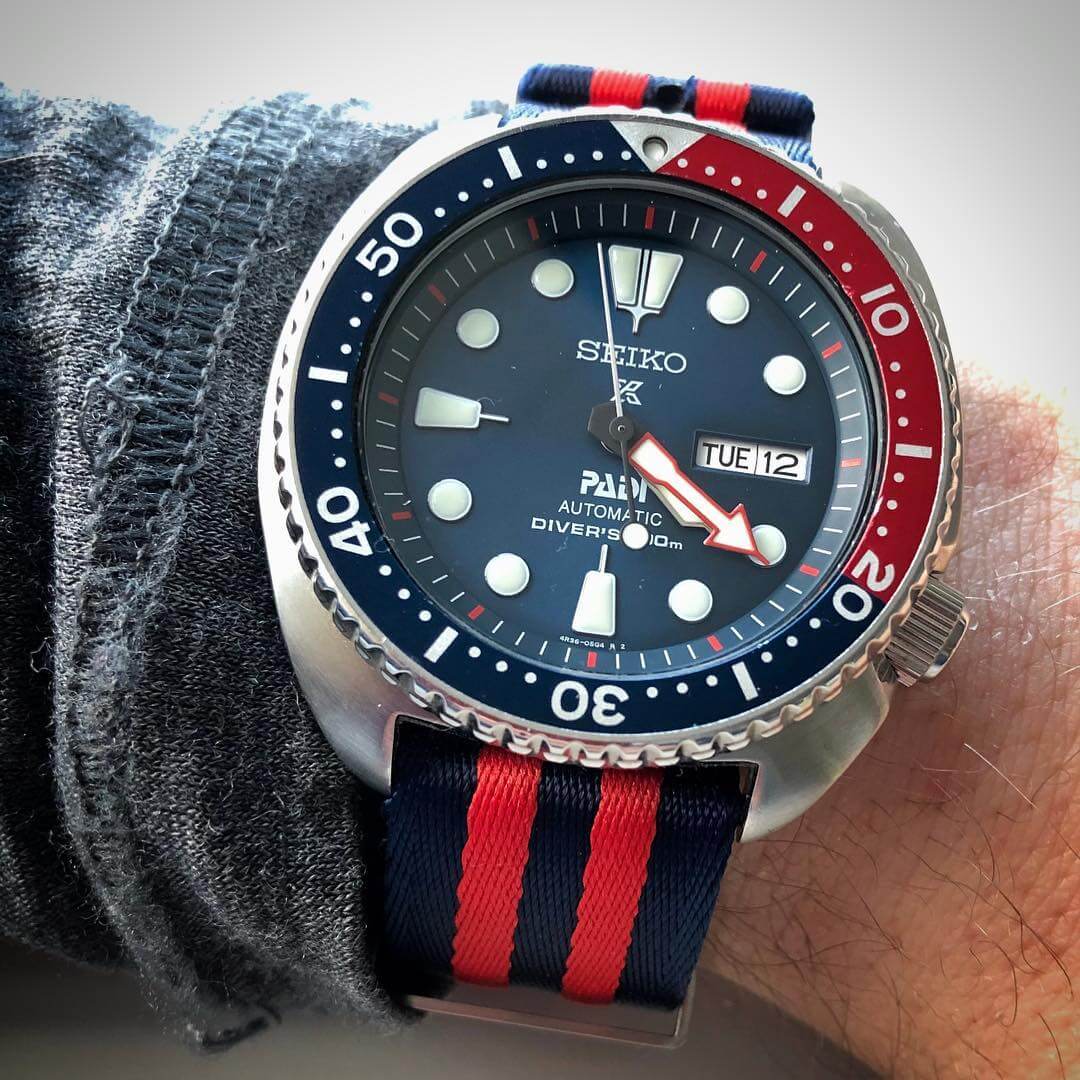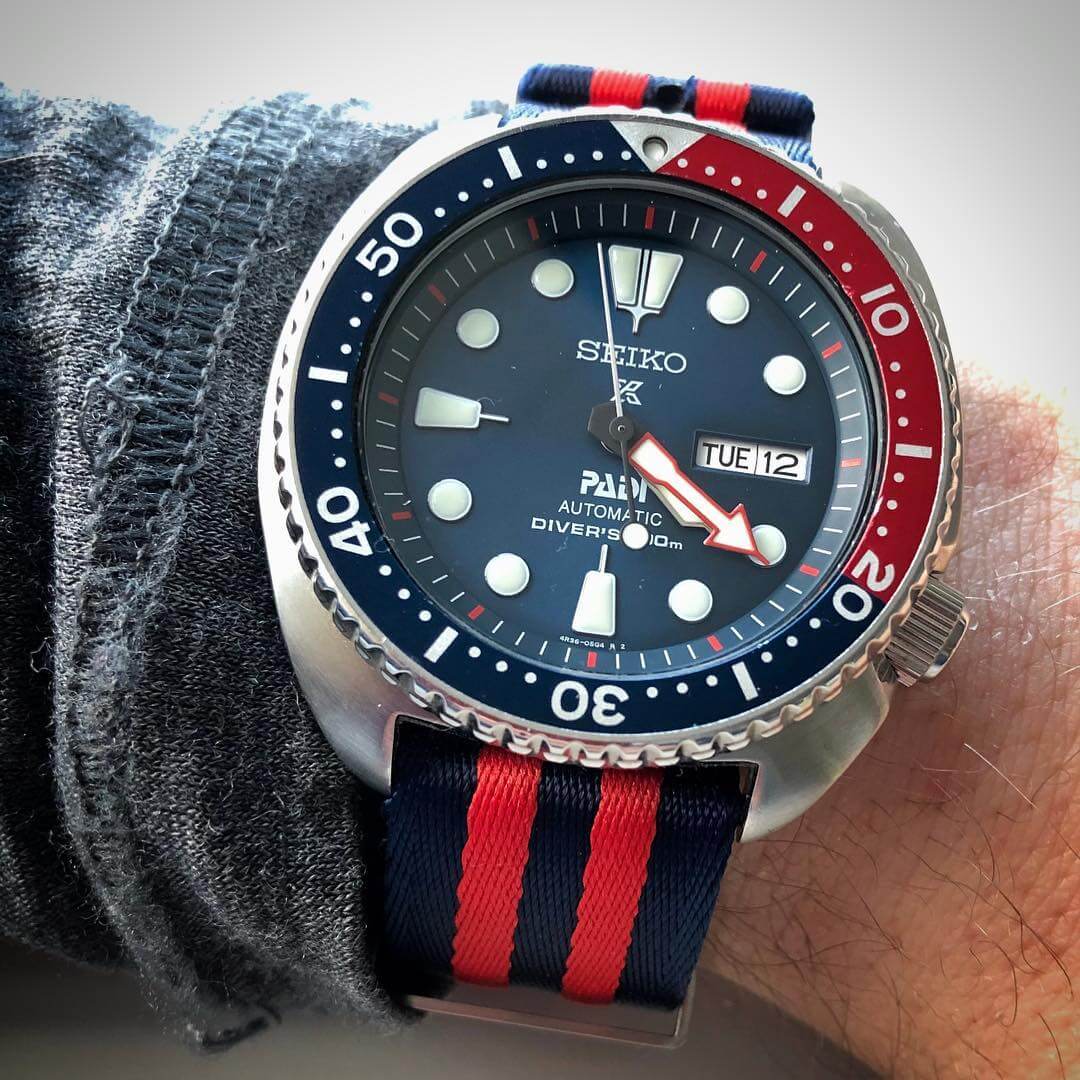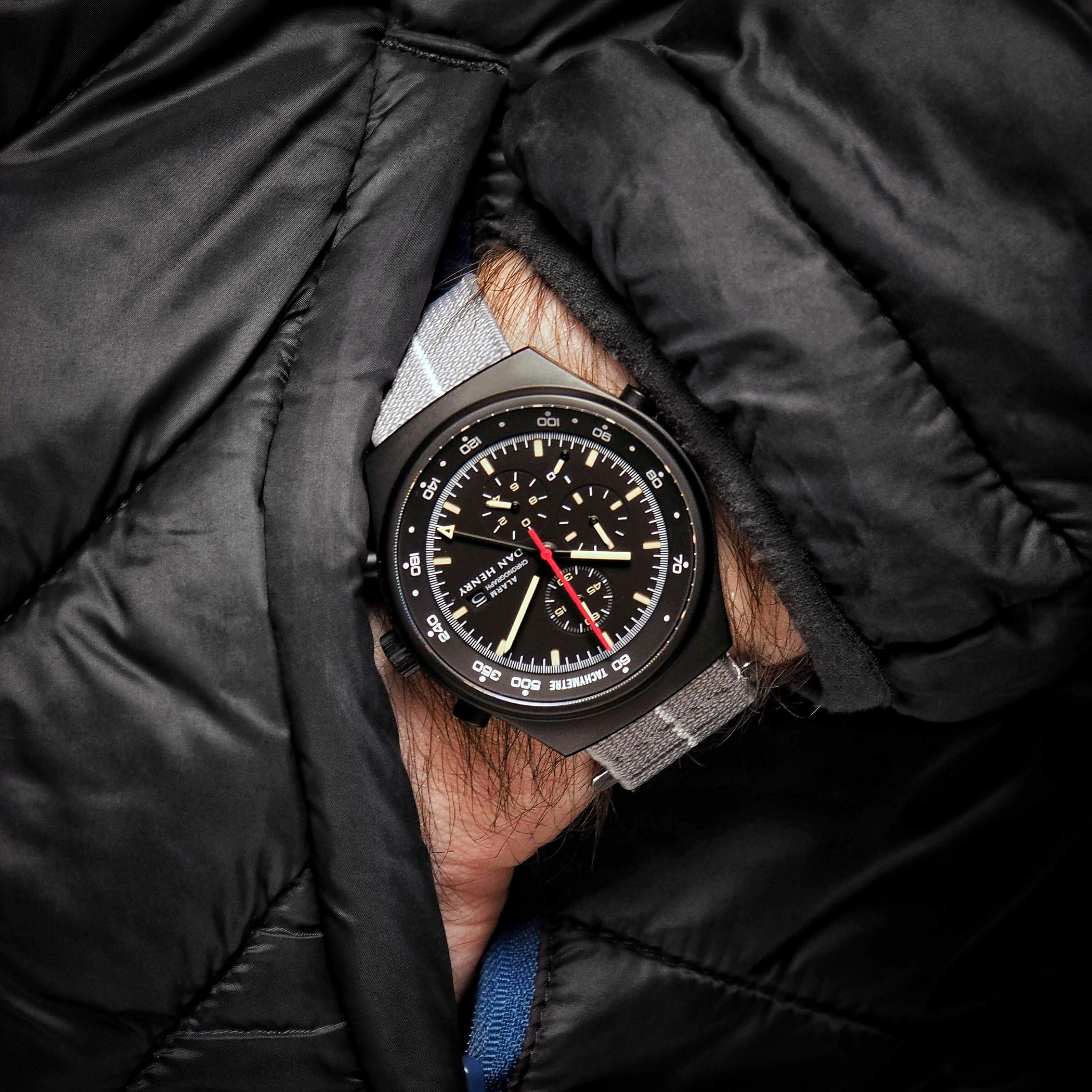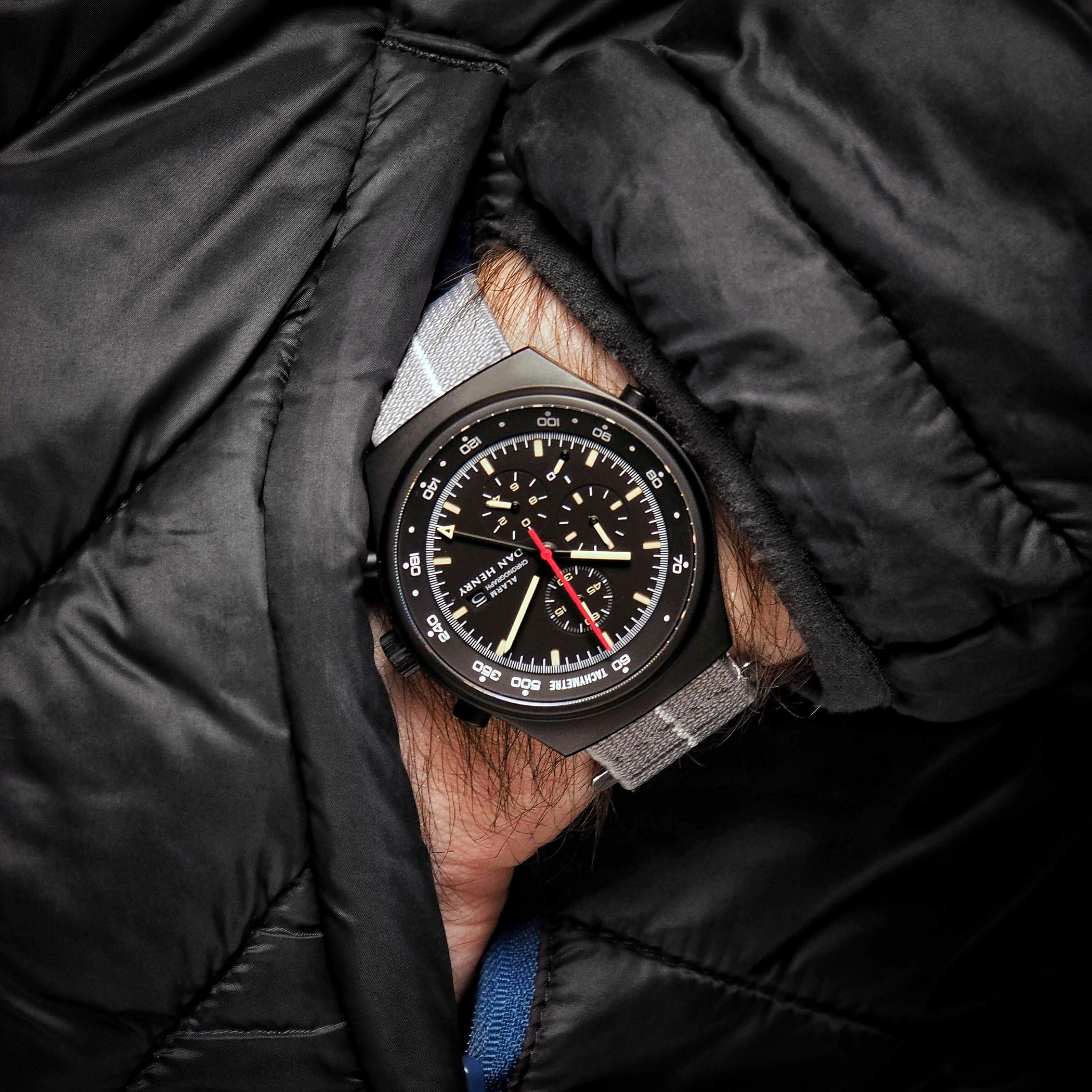 UK Designers - UK & Worldwide Shipping (Not USA)
British designed authentic Army wrist watch straps, that can be used on lots of types of watches, including Omega, Rolex, Rolex Submariner, Seiko, or other watchbrands.
James Bond inspired straps: You can now look like Sean Connery in James Bond in the classic film Goldfinger, with a vintage style watch band!
Marine Nationale Elastic Straps: A single piece nylon strap protects your watch from falling off your wrist in the event of a damaged lug/spring bar.
Available in a range of colours, including navy blue, dark brown, admiralty grey, and more.
Military watch strap: These heavy duty straps were originally developed for the British Ministry of Defence (where the NSN number or NATO stock number was used), and have now become a fashionable accessory essential for your timepiece. Army watch straps have remained a classic throughout all fashion trends.
We have a new range of genuine suede leather military style straps that use a leather strap combined with the classic military style.
Similar designs include our ZULU watch straps.
VIEW NSS ELASTIC